Design visually striking graphics and user interfaces that leave a lasting impression.
From business cards to brochures, we make your offline marketing materials stand out.
Unlock the Power of Visual Storytelling
Captivate, Engage, and Inspire with Stunning Graphics
Are you ready to transform your brand's visual identity? At Wappex Solutions, we're dedicated to making your vision come to life. Our graphics services are your gateway to a world of captivating, compelling, and unforgettable design.
Unforgettable Impressions
First impressions matter. Our striking graphics will help your brand stand out and leave a lasting impact on your audience.
Creative Brilliance
Our team of seasoned designers brings innovation and artistic flair to every project. Whether it's branding, web design, or marketing collateral, we turn ideas into visual masterpieces.
Collaborative Approach
We don't just create designs; we co-create with you. Your ideas and feedback are invaluable in shaping the final product.
Boost Your Business
Graphics that resonate with your audience can drive growth, boost sales, and enhance brand recognition. Let's take your business to the next level.


How We Can Help?
Graphics & UI/UX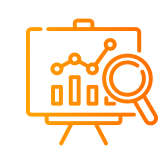 Your Vision
Wappex Solutions is where your dreams meet design. Let's work together to create graphics that not only meet but exceed your expectations. Our passion is bringing your vision to life through compelling visuals.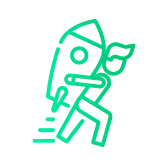 Our Experties
Ready to turn your ideas into captivating graphics? Contact us today, and let's embark on a creative journey together.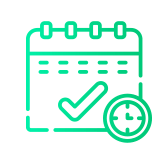 Designing for Delight
Wappex Solutions is where user-centric design meets innovation. We're dedicated to enhancing user satisfaction and helping you achieve your business objectives through thoughtful design.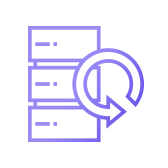 Get Started
Ready to transform your digital presence? Let's collaborate to create UI/UX that delights your users and drives success. Contact us today to embark on a journey of user-centered design.
Welcome to a World of Seamless Interactions
User-Centered

Design That Delights
Designing Interfaces, Crafting Experiences
At Wappex Solutions, we're passionate about creating UI/UX that transforms digital experiences. Step into a realm where user satisfaction is paramount and design meets functionality.
Mobile App Design.
Create engaging and user-friendly mobile experiences that keep users coming back.
Usability Testing
Continuously refine and improve your digital products based on user feedback and data.
User Research
Understand your audience better and design experiences tailored to their needs and preferences.
Prototyping
Test your ideas and concepts before development, saving time and resources.
Our team of UI/UX experts combines aesthetics and functionality to create intuitive, visually appealing interfaces.
From web applications to mobile apps, we craft seamless experiences across all platforms and devices.
We place your users at the heart of every design decision, ensuring an experience that captivates and retains them.
A user-friendly design is a pathway to business success. Enhance engagement, reduce bounce rates, and drive conversions with our UI/UX solutions.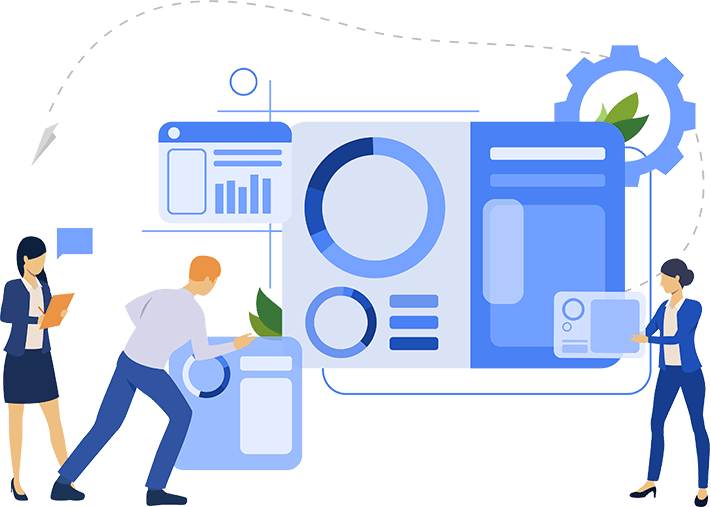 Freequently Ask
Questions