IntroductionIn the fast-paced digital landscape, where every second counts, the speed of a website can be the make-or-break factor for user engagement. The phrase "time is money" resonates profoundly in the...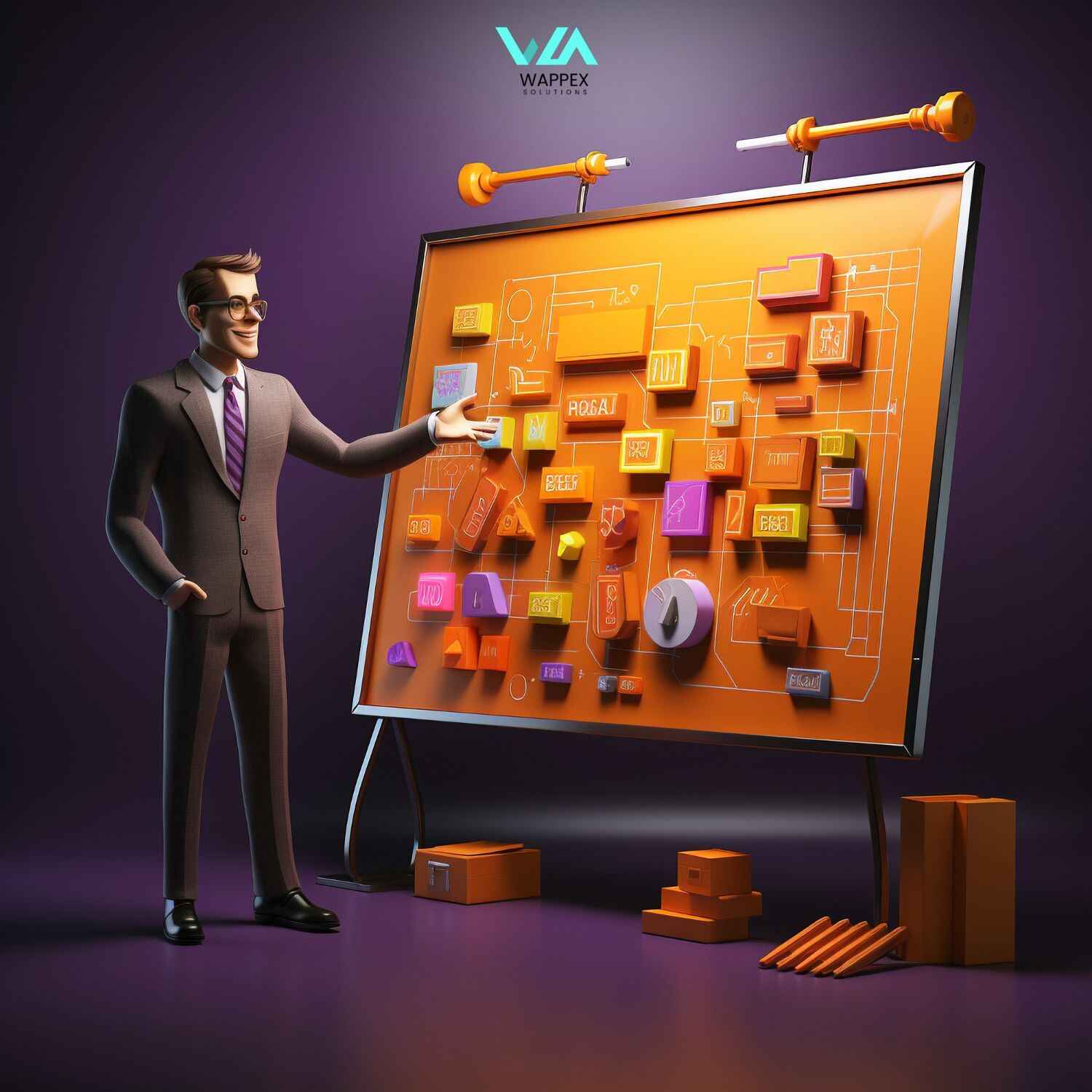 We offer comprehensive web development services to boost your digital presence In today's dynamic digital landscape, having a robust online presence is crucial for businesses to thrive. A...
Complete Guide to CMS and Software Are you ready to explore the dynamic world of content management systems (CMS)? If you're a business owner or an individual looking to enhance your online...