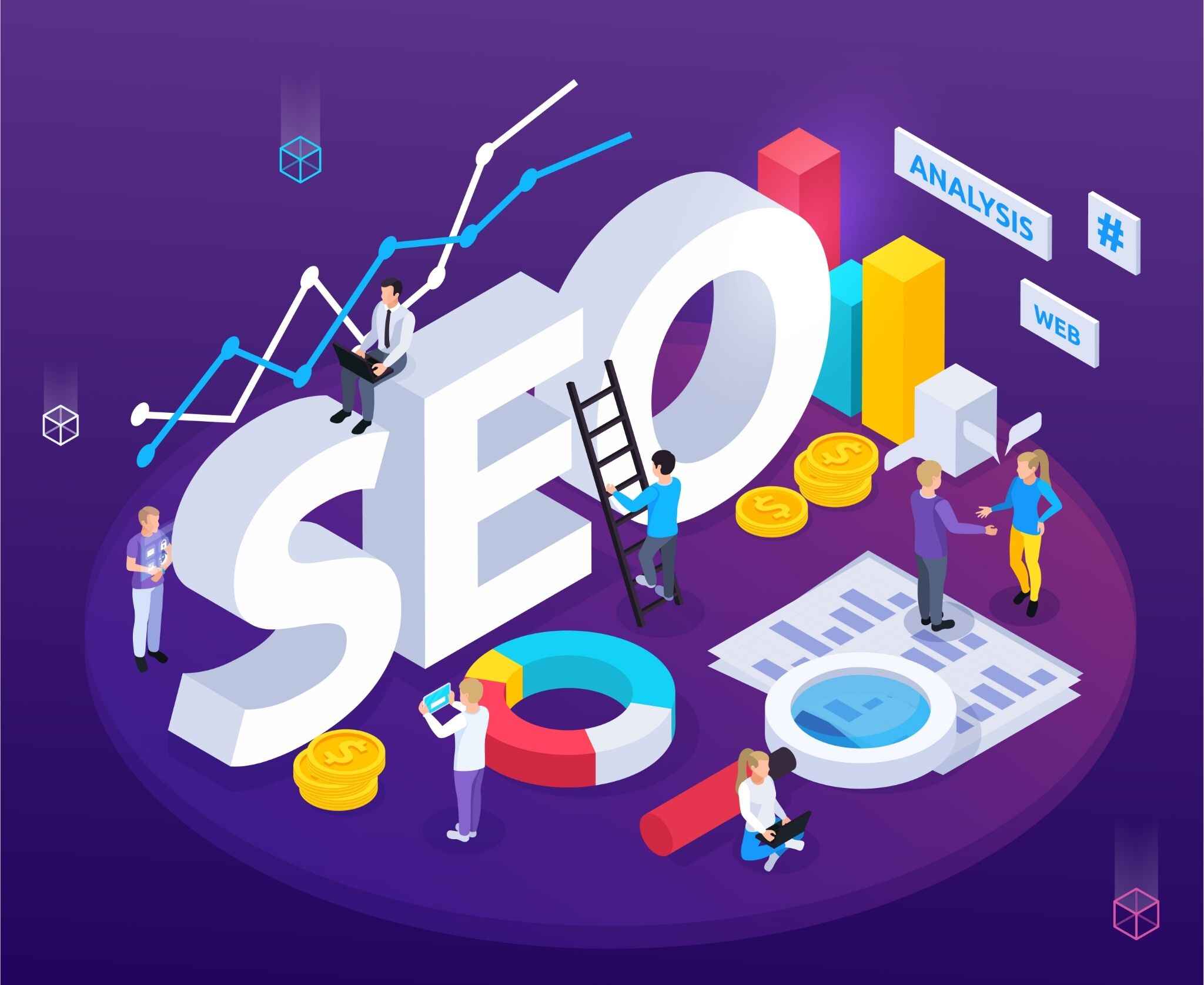 Unveiling the Power of Search Engine Optimization (SEO)
In today's digital realm, the online presence of your business is pivotal for success. Search Engine Optimization (SEO) is the key to boosting your online visibility and driving organic traffic to your website. This article is your comprehensive guide to SEO, exploring its significance, how it works, and how it can benefit your business.
Introduction to Search Engine Optimization
What is Search Engine Optimization?
Search Engine Optimization (SEO) is the art and science of enhancing your website's visibility on search engine result pages (SERPs). It involves a multitude of strategies and tactics aimed at improving the quality and quantity of organic (non-paid) traffic to your website.
Are Search Engine Optimization Important?
Absolutely. SEO is the backbone of your online success. Here's why:
Increased Visibility
High-ranking websites are more visible to potential customers. People tend to click on the top results, making SEO critical for attracting and retaining website visitors.
Enhanced Credibility
Websites that rank well on search engines are perceived as more credible. This credibility can lead to increased conversions and sales.
Cost-Effective Marketing
SEO is a cost-effective way to attract organic traffic when compared to paid advertising. Once your website is optimized, it continues to generate traffic without ongoing ad spend.
Better User Experience
SEO involves optimizing your website's structure and content, leading to an improved user experience. A well-structured site is more user-friendly and satisfies visitors.
What Are Search Engine Optimization Services?
SEO services encompass a wide array of activities, including keyword research, on-page and off-page optimization, technical SEO, content creation, link building, and more. Leading SEO experts like Wappex Solutions offer these services to help your website perform at its best
How Can Search Engine Optimization Help Your Business?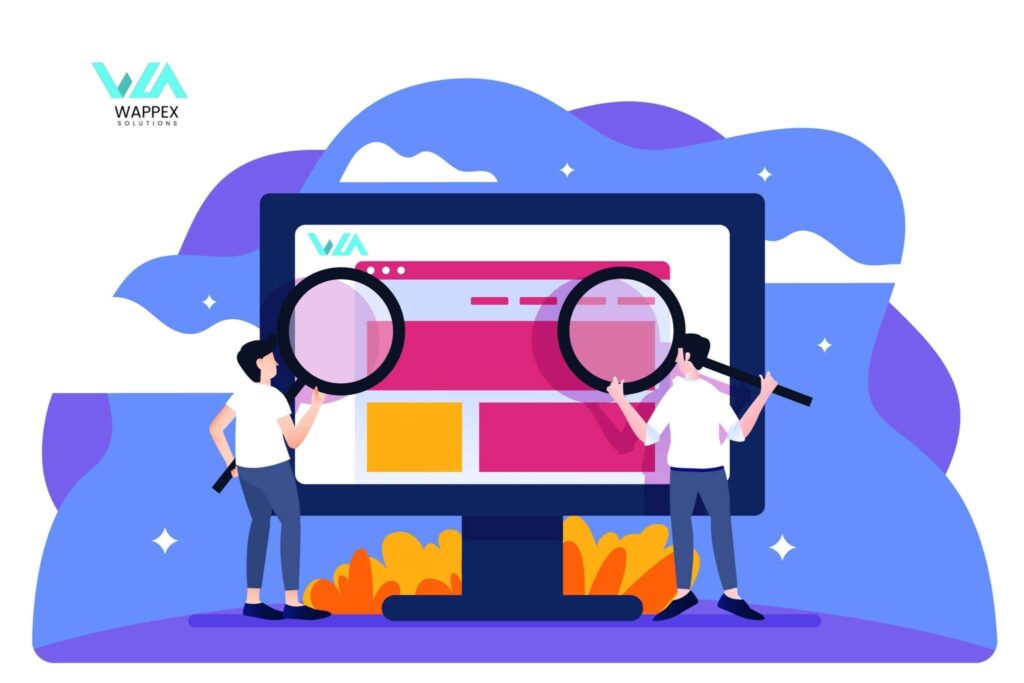 Does Search Engine Optimization Work?
Absolutely. SEO is a proven strategy that can work wonders for your business. It's a long-term investment, and with diligent effort, it can bring substantial benefits. However, SEO is not a quick fix, and patience is essential.
What Does Search Engine Optimization Mean?
In simple terms, SEO means making your website more appealing to search engines like Google. This entails optimizing your site's content, structure, and other elements to meet search engine criteria for ranking.
How to Implement Search Engine Optimization
Implementing SEO for your website involves several key steps:
Keyword Research
Identify relevant keywords that your target audience is searching for. These keywords will be the foundation of your SEO strategy.
On-Page Optimization
Optimize your website's content, meta tags, and images to align with your chosen keywords.
Off-Page Optimization
Build high-quality backlinks and establish your site's authority in your industry.
Technical SEO
Ensure your website's technical aspects are in order, including site speed, mobile-friendliness, and security.
Regular Monitoring
Monitor your site's performance, rankings, and user engagement to make continuous improvements.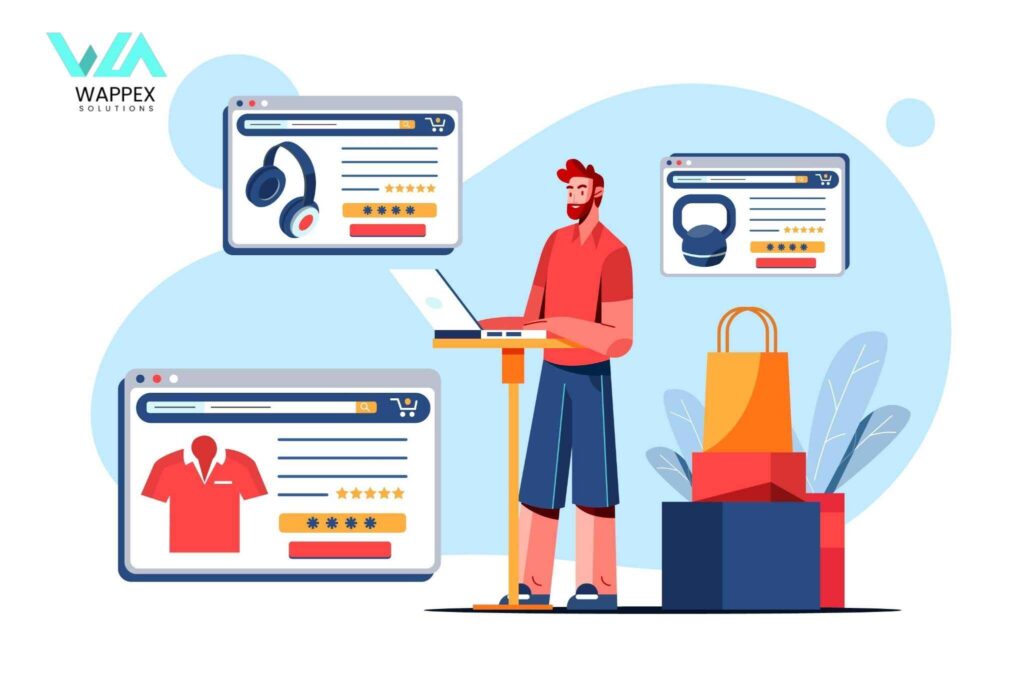 What Is Search Engine Optimization in E-Commerce?
E-commerce SEO focuses on optimizing product pages, product descriptions, and category pages to ensure they rank well on search engines. It's a game-changer for online retailers.
Why Do Search Engine Optimization?
The primary objective of SEO is to drive organic traffic, boost visibility, and generate leads or sales. It's a smart investment that can yield long-term benefits for your business.
Is Search Engine Optimization Worth It?
Absolutely. While SEO demands time and effort, the long-term rewards far exceed the initial investment. It's a cost-effective approach to establishing a robust online presence and outshining your competition.
Search Engine Optimization is the linchpin of any successful online strategy. Whether you're a small business, an e-commerce venture, or a large corporation, SEO can help you reach your target audience, boost credibility, and drive growth. To unlock the full potential of SEO for your business, consider collaborating with a reputable agency like Wappex Solutions. Remember, in the digital realm, visibility is paramount, and SEO is your key to achieving it.