Explore Modern Web Development
In the age of the internet, your online presence is paramount. At Wappex Solution, we understand the significance of web development and how it shapes your digital identity. In this article, we delve into what web development is, how it works, and why it's crucial in today's digital landscape.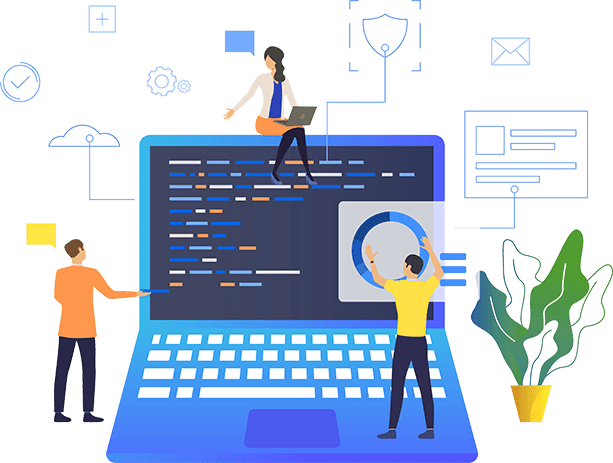 Web development is the art and science of creating websites and web applications. It involves a range of activities, from coding and programming to crafting user interfaces that ensure a seamless user experience. In essence, web development is all about making the online world accessible, functional, and captivating.
How Web Development Works
Web development is a multifaceted field encompassing both front-end and back-end development. Front-end development focuses on creating the visual elements of a website, enhancing user interaction. Back-end development involves server-side scripting and databases, ensuring the site functions effectively and efficiently.
Is Web Development in Demand?
Absolutely! In our increasingly digital world, the demand for web developers is on the rise. As businesses and individuals aim to establish and expand their online presence
Front-End Development and Coding
Front-end development is the cornerstone of web design and coding. It involves programming in languages like HTML, CSS, and JavaScript, shaping the elements that users see and interact with on a website. Front-end developers are the artists who ensure your website looks exceptional and operates seamlessly.
What Web Development is All About
Web development isn't just about creating websites; it's about building online experiences. It's about optimizing your presence on the internet, enhancing user engagement, and facilitating smooth navigation and interaction.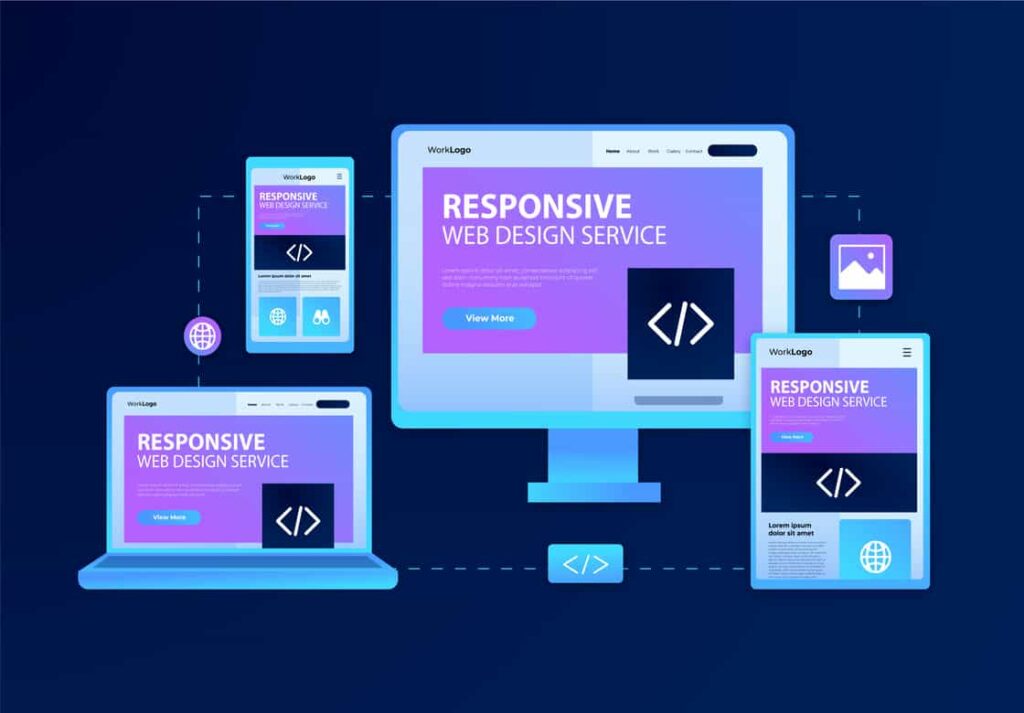 Web Development Frameworks
Web development frameworks are the tools and libraries that simplify the development process. They offer pre-written code, making it easier to build websites and applications. Popular frameworks include React, Angular, WordPress, Shopify and Ruby on Rails.
Website Design: The Visual Aspect
Website design is an integral part of web development, particularly on the front-end. It involves creating an appealing and user-friendly interface, including layout, color schemes, typography, and graphics like Adobe XD, Figma, Webflow to enhance user engagement and satisfaction.
Why Web Development is Important
Web development plays a pivotal role in the modern world, enabling businesses to reach a global audience, individuals to share information, and organizations to offer services online. It empowers e-commerce, communication, and the dissemination of information.
Where to Find Web Developers
If you're seeking web development expertise, there are numerous avenues to explore. Freelance platforms like Upwork and Freelancer provide access to skilled developers. You can also engage with developer communities and consider collaborating with agencies like Wappex Solution.
Why Web Development is in Demand
Web development is in high demand due to its critical role in the digital age. In today's business landscape, a strong online presence is paramount, and that's where Wappex Solution shines. Wappex Solution offers top-notch web design services that can transform your vision into a stunning, functional website. With a team of skilled professionals, they provide a wide range of positive points: cutting-edge design, user-friendly navigation, responsive layouts, and SEO optimization. By choosing Wappex Solution, you're not just getting a website; you're investing in your online success. Join the digital revolution and elevate your web presence with their expertise.
At Wappex Solution, we specialize in creating exceptional online experiences. Embrace the opportunities that web development offers, and watch your digital presence flourish. Contact us today to explore how we can elevate your online identity.