Create a More Engaging Website
In the digital age, having a website that captures your audience's attention is crucial. Whether you're a business owner, blogger, or someone looking to establish an online presence, making your website engaging is a key factor in achieving your goals. In this article, we'll explore 8 effective strategies to make your website more engaging and enhance its overall performance.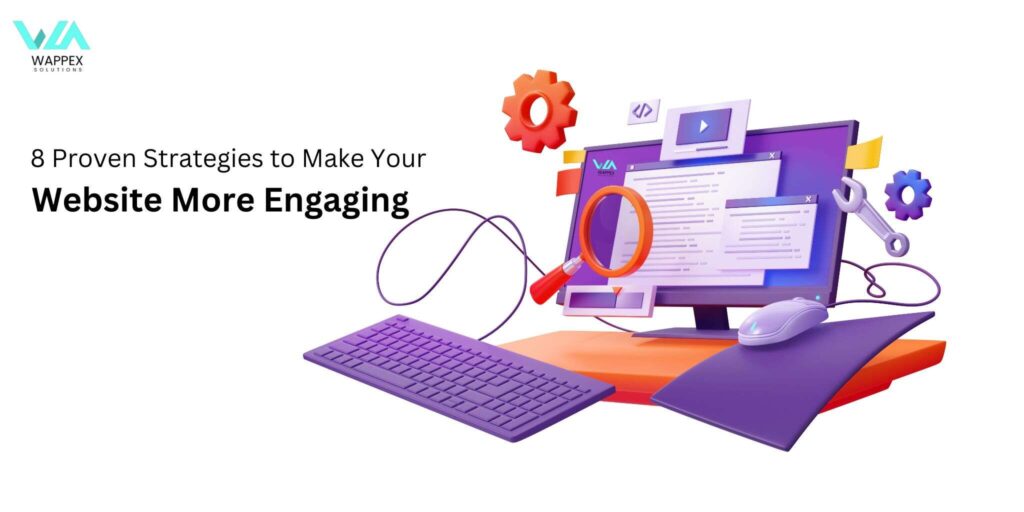 Optimize Your Website's Speed
One of the most critical aspects of website engagement is speed. Slow-loading websites can frustrate visitors and drive them away. To keep your audience engaged, ensure your website loads quickly. You can achieve this by optimizing images, reducing unnecessary plugins, and leveraging content delivery networks.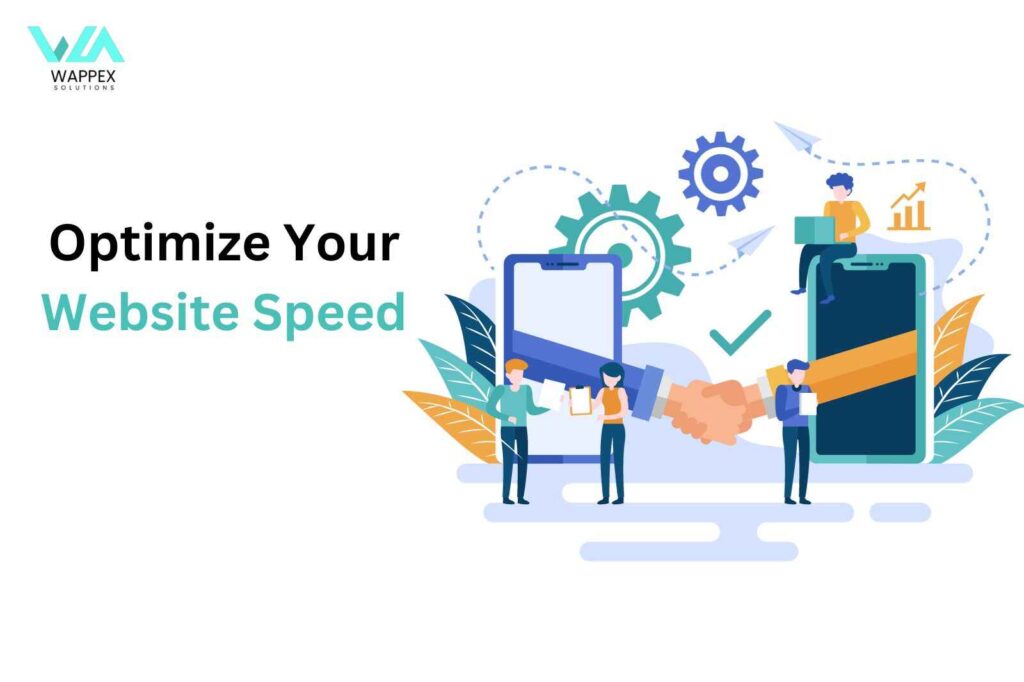 Mobile-Friendly Design Is A Must
With the increasing use of mobile devices, having a mobile-friendly website is no longer optional; it's a necessity. A responsive design ensures that your website looks and functions well on all screen sizes. Mobile-friendly design improves user experience and keeps visitors engaged.
High-Quality and Engaging Conten
Content is king when it comes to website engagement. Ensure your website provides valuable and relevant content that resonates with your target audience. Use storytelling, visuals, and well-researched information to captivate your visitors.
Complex and confusing navigation can frustrate users. Make sure your website's navigation is intuitive and user-friendly. Clear menus, organized categories, and well-structured pages make it easier for visitors to find what they're looking for.
Call-To-Action (CTA) Placement
A well-placed call-to-action can guide your visitors towards desired actions, whether it's signing up for a newsletter, making a purchase, or contacting you. Strategically place CTAs on your website to encourage user engagement.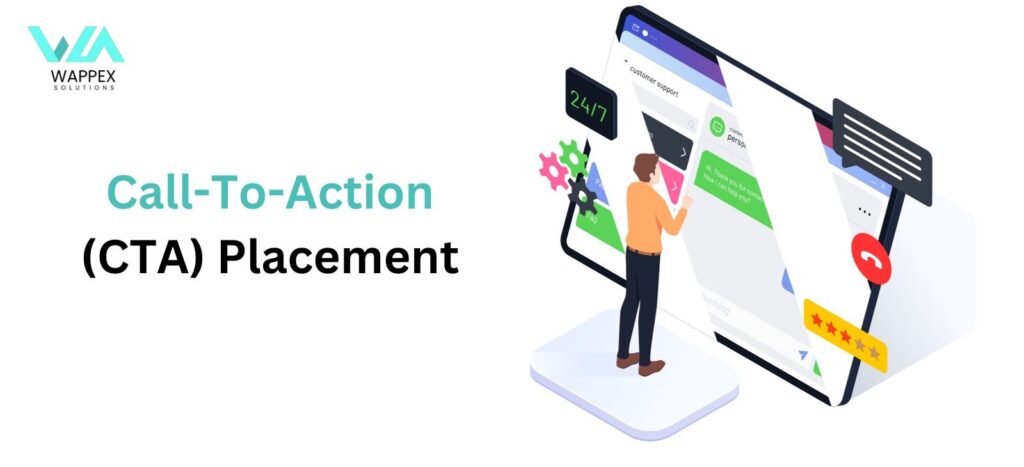 Implement Effective SEO Strategies
Search engine optimization (SEO) is crucial for increasing your website's visibility on Google. Use relevant keywords, optimize meta tags, and create high-quality backlinks to improve your website's search engine ranking.
Incorporate social proof elements such as customer reviews, ratings, and testimonials to build trust and credibility. When visitors see positive feedback from others, they are more likely to engage with your website.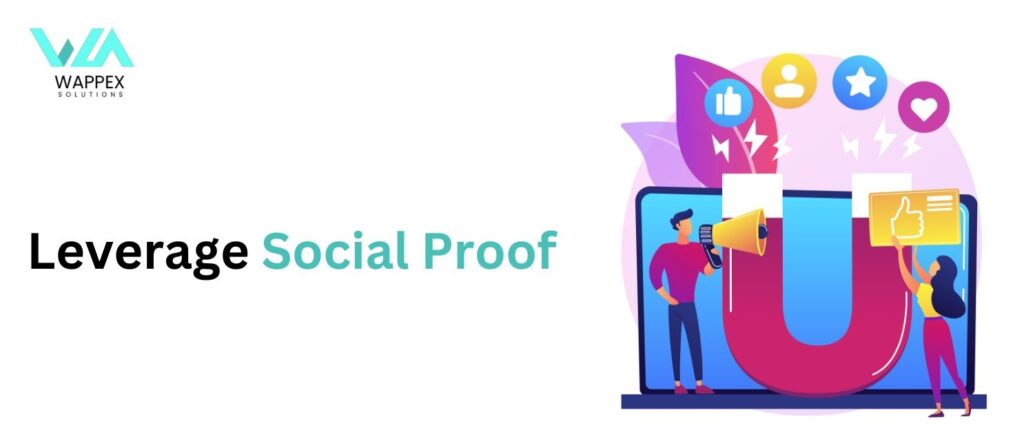 Integrate Analytics Tools
To continuously improve your website's engagement, use analytics tools to track user behavior and gather insights. This data will help you make informed decisions about what works and what doesn't, allowing you to optimize your website over time.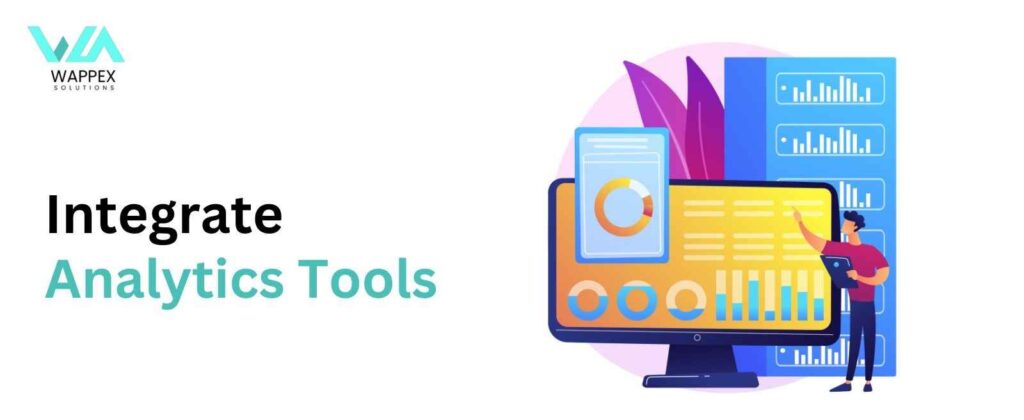 If you're wondering how to make these changes effectively, you can buy services from experts who specialize in website development and optimization. Wappex Solutions is a website development and optimization service provider that can help you implement these strategies and more. They offer a range of services to make your website more engaging, from design and content creation to SEO and mobile optimization.
In conclusion, making your website more engaging is not only essential but achievable. By optimizing speed, adopting a mobile-friendly design, creating high-quality content, improving navigation, strategically placing CTAs, implementing SEO, leveraging social proof, and integrating analytics tools, you can make your website a more compelling and effective online presence. For professional assistance in achieving these goals, consider reaching out to experts like Wappex Solutions to take your website to the next level.